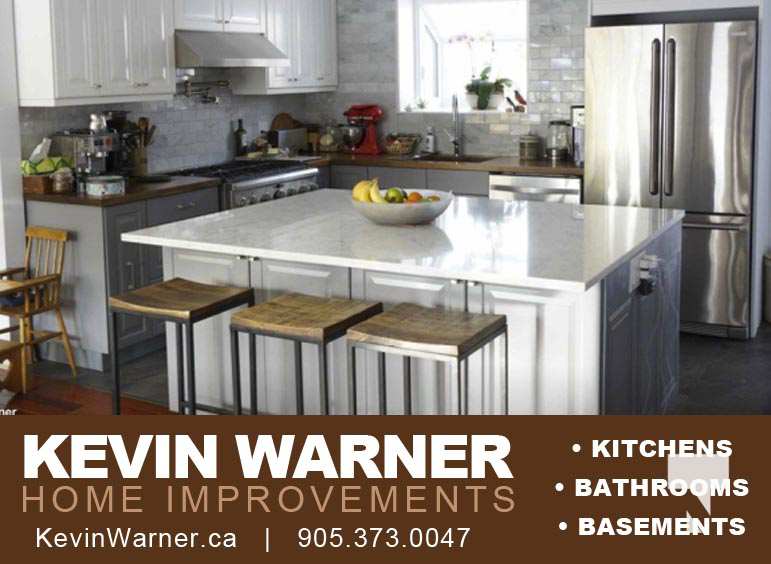 The Sifton-Cook Heritage Centre in Cobourg celebrated their 10th anniversary on Saturday, June 11, 2022.
A number of dignitaries were in attendance to help celebrate.
There was also a special unveiling of the Illahee Lodge Plaque along with memorabilia along with items relating to the Honourable J.D. Armour.
The theme of 2022 is "Then Heinous, the Heroic and the High Flyers" which features a fascinating selection of characters from Northumberland County's past.
The Story behind Illahee Lodge
"Illahee" is an Indigenous word meaning "place by the waters" Illahee Lodge was built in 1878 by wealthy Americans. At this time, Cobourg was considered a health and wellness destination. So, it
attracted Americans who built fine mansions and hotels for their summer vacations.
The Denis family who owned Illahee, were from Chicago and would bring their entire staff to their summer home.
Post World War 2, Mrs. Denis decided to donate the Illahee property to the Kinsmen Club of Toronto. They in turn, offered it to the Family Services Association, probably since they already had a large camp at Bolton.
The Family Services Association (F.S.A.) commenced operation in 1914 as Neighbourhood Workers Association. Their mandate was to coordinate churches and charities in the provision of relief to families in need.
In 1922, FSA acquired their 279 acre property at Bolton which became the largest camp in North America. The Bolton camp provided underprivileged Toronto families with a fresh air camping experience (air quality in Toronto was not good).
In 1946, when Illahee in Cobourg became available, it was decided there was a need for children with medical handicaps to enjoy the camp experience. So Illahee was set up with volunteer nurses and doctors on staff to accommodate.
Since children would not arrive at Illahee until school was out, it was decided that seniors would use the camp in May, June and September starting in 1947.
Obviously there would be differences in programming events for seniors and children. Interestingly, there are many similarities common to both groups. Especially competitiveness! Children campers love the sports and games competition, and seniors can be fairly combative over points in a card game.
Each camp started with a school bus trip from Toronto to Cobourg.
There was the same nervousness and yet excitement; the not knowing what to expect, especially for first time visitors. A welcoming, well trained staff was the secret ingredient. The kitchen staff, housekeeping, maintenance and program staff were encouraged to listen to, and talk with our guests.
Upon arrival, program staff worked tirelessly, organizing day to day activities from morning to night. Swimming, crafts, campfires, shuffleboard, boating, sing-songs, table tennis, fishing, art classes and much more was available.
Of course Illahee was a beautiful setting for staff and guests, with four and one half acres on the beach of Lake Ontario, Dozens of trees and shrubs, several gardens and a 30 foot by 50 foot heated pool. It was like an oasis of peace compared to the bustle of Toronto. And for staff, it was a place you enjoyed; tiring yes, but so rewarding. The kitchen staff catered to a variety of diet requirements three times a day with snacks in between.
For the children and seniors, Ilahee represented place to have fun, to learn and experience new ventures. There was the fellowship of sharing an adventure which often lead to friendship.
In 1979, after 30 years, a new children's camp was acquired on Drag lake in beautiful Haliburton; Northwoods Camp. Dave Sands, a former Illahee camper, became its Director. Illahee Lodge was now dedicated to low income seniors from Toronto. It was decided to upgrade over the next few years, and the seniors requested more bathrooms. Bunk beds and long walks to a shared bathroom was OK for children, but more of a challenge to the elderly. Eventually, 16 new washrooms were installed, much to the delight of all except housekeeping staff. Toronto seniors enjoyed being able to now book July and August vacations.
Along with Illahee activities, the seniors enjoyed the downtown stores, and especially bargains at Petticoat Lane. There were trips organized to Rice Lake, Picton or Stoney Lake.
On the final night of camp, there was a talent show which included everyone. Sometimes a theme was chosen, so there was costume dress-up, musical talent, poetry, dancing, drama skits and karaoke.
The following morning at the bus boarding, there were many heartfelt thank-you's, hugs, handshakes and a few tears..along with "we'll see you again next year". It is a testament to all involved that seniors returned year after year, some for 25 years into their 90's.
Bolton, llahee and Northwoods were such successful programs…so what happened to them? A combination of events lead to the demise of the FSA camps. Firstly, in the early 1980's there was a major downturn in the economy. A recession and high interest rates lead to lower funding. Secondly, there were departments in the FSA which were not fiscally responsible; so money from operating and capital budgets meant for camps, was used elsewhere. Thirdly, there were those in FSA who did not embrace the camp concept even though it had been an overwhelming success story for seven decades. Evidently Premier Mike Harris did not believe in funding for camps.
In the 1990's, FSA sold off some 300 acres of prime land, and received little for it. Today, this land would be in the hundreds of millions.
The greatest loss of course, would be to those underprivileged who cannot afford to access such a valued experience. At a guestimate, probably some 350,000 were served over 75 years. Thousands of staff and volunteers were trained and many became leaders in our society.
Dozens of buildings were erected in camps, worth millions of dollars.
Local economies benefitted greatly in terms of jobs, materials and supplies.
As the song says "sometimes you don't know what you've got till it's gone". Seven generations of campers were able to say "thanks for the memories and friendships". Those are priceless.
The 75th Anniversary of seniors arriving at Illahee Lodge is 2022. It Is good to see this plaque reunited with Illahee cottage. This is also the 100th anniversary of the first camp opening in Bolton.