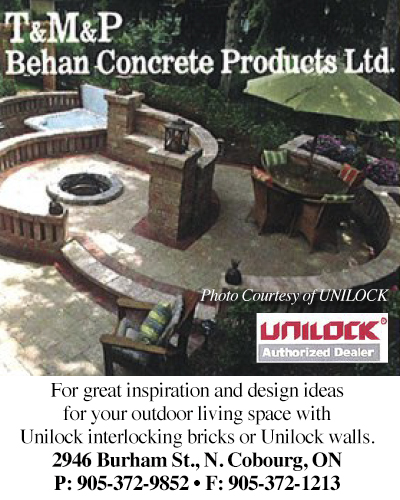 The Cobourg PickleBall Club held their first tournament kicking off on Saturday, June 11, 2022.
The tournament kicked off at 8 a.m. at the Sinclair Park Tennis Courts and was joined by MP Philip Lawrence, MPP David Piccini and Cobourg Councillor Emily Chorley.
There were 172 competitors taking part in the two-day tournament.
Pickleball is similar to tennis but on a smaller court. There were 10 pickleball courts at Sinclair Park.