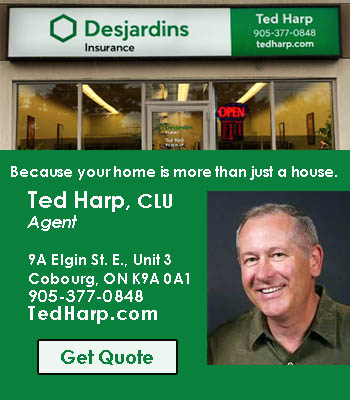 A large protest took place in front of MPP David Piccini's office on Peter Street in Port Hope on Friday, November 18, 2022.
The protest featuring a variety of groups including Blue Dot Northumberland, Council of Canadians, Community Power Northumberland, Save Our Trees Port Hope and the Northumberland Coalition for Social Justice was to bring awareness to Premier Ford's proposal to remove 7,400 acres of land from the Greenbelt, while also gutting Conservation Authorities and wetland protections in Bill 23 is shocking.
While Minister of Environment David Piccini was not present, a number of people spoke ot his staff who said the Minister was well aware of the protest.
Today's Northumberland interviewed a number of people at the protest which are all on video.