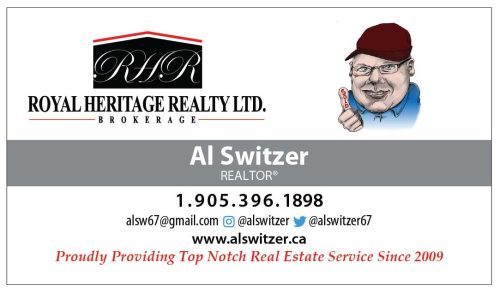 In honour of the Rotary Club of Cobourg's 100th anniversary a special ceremony was held in the foyer of Victoria Hall on Friday, November 18, 2022.
Mayor Lucas Cleveland spoke about the many generous donations the Club has given to the Town of Cobourg over the past century.
"The Rotary Club of Cobourg has an incredibly wide reach and is the envy of many, many Rotary Clubs around the country."
"There is a lot to be learned from Rotarians. They are experts in teamwork, fundraising and in getting the job done."
The Town of Cobourg owes the Rotarians and the Rotary Club of Cobourg a debt which can never be repaid."
Cleveland said the Rotary Club of Cobourg, "makes dreams come true" and presented the Club with a certificate of honour acknowleding the Club's 100th anniversary.