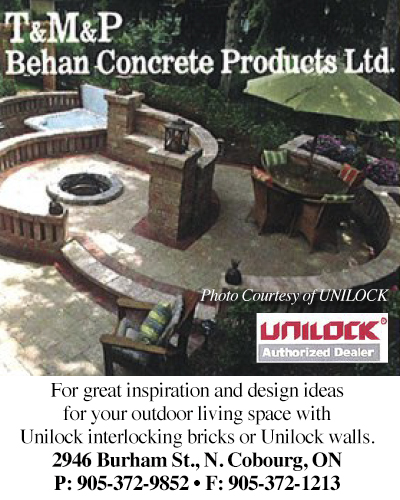 It was time for the annual Coldest Night Of The Year event starting at Port Hope High School on Saturday, February 23, 2019.
Event co-director Judy Hone said Port Hope was one of 135 communities walking for the hungry, hurting and homeless.
The charity that receives the money locally is Greenwood Coalition.
"All the money raised in this community stays in this community," said Hone.
"It's been a challenging year for many, and our event as well."
"We are absolutely overwhelmed by our loyal support of our community and most importantly by you our walkers."
Just prior to the walkers being lead out for the start of the walk by a bagpiper, Hone announced the total was $48,797 with money still coming in.