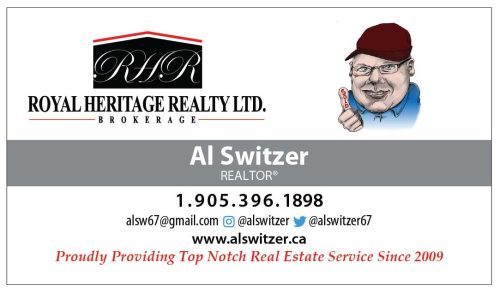 Photos credit of Facebook
It appears one of three women that would be speaking at Cobourg Collegiate Institute's "A Day of Empowerment" has been removed from the program.
The event scheduled for June 2, was for great eight students, "to learn about goal setting empowerment and leadership."
The poster says there would also be breakout groups with peers.
Guest speakers that were scheduled to speak were Cobourg Deputy Mayor Nicole Beatty, Missy McLean and Elsa Deperasinski.
After receiving a poster, Today's Northumberland reached out for comment from Cobourg Collegiate Institute (CCI) principal James Patenall, concerning one of the speakers.
Missy McLean is a spokesperson/organizer for a group of people who have held unsanctioned overdose prevention sites at various locations in Cobourg every Friday from 7 p.m. to 10 p.m.
Cobourg Council has come out publicly against the group.
On McLean's social media it stated she is also "fighting criminalization of drug use."
Patenall did not reply to the e-mail, but Communication spokesperson for the Kawartha Pine Ridge District School Board, Greg Kidd said a number of people reached out to CCI concerning the speaker.
"Upon reflection about the nature of the advocacy work by one of the planned speakers of the event, and given that it may not be possible to provide the Grade 8 students attending with appropriate learning opportunities and context for some of the work associated with this individual, organizers are reflecting on the speaker program. Revised information will be shared with schools soon," stated Kidd in a e-mail to Today's Northumberland.
"We sincerely appreciate the support and understanding of everyone involved as we move forward with this exciting event."
On McLean's social media page on Thursday, May 11, 2023 it stated, "apparently CCI administration finds me too scary to speak to Grade 8 girls about goal setting, empowerment and leadership."
Today's Northumberland has reached out to McLean for comment.
Kidd said the program, "will be a wonderful opportunity to bring Grade 8 female-identifying students within the community together to explore issues related to goal setting, empowerment and leadership."