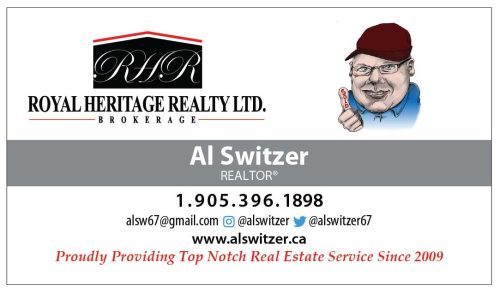 Road Closure Notice for Step Up to Mental Health Fun Run/Walk
Rolling closures Downtown Cobourg starting at 7am Saturday, May 13th
The Town of Cobourg would like to advise residents of road closures Downtown Cobourg Saturday May 13, 2023 for the Cameco Step Up for Mental Health 5K Fun Run/Walk.
According to the event website, "Step Up for Mental Health, powered by Cameco, recognizes the importance of, and need for, mental health resources in the local community and that funding for mental health services is essential to helping improve access and support for those who need it."
This event is open to everyone, from serious runners to casual joggers and walkers who are looking to raise money for a good cause while having a good time. Children seven and under are welcome to participate for free but must be accompanied by an adult who has registered.
The run/walk will begin and end in Victoria Park and will complete a loop of Downtown Cobourg. Road closures will be rolling and will re-open once participants have passed through.
Road Closure Details:
The following streets will be closed Saturday, May 13, 2023 starting at 7:30 a.m. and will reopen as participants pass through. The race is scheduled to be complete by 11:00 a.m.
Please note, King Street is estimated to be re-opened by 10am.
• Queen St.: from Charles St. to Division St.
• Albert St.: from Division St. to Bagot St.
• Bagot St.: from Albert St. to King St.
• King St.: from Bagot St. to Abbot Blvd.
• Abbot Blvd.: from King St. to Lakeshore Dr.
• Lakeshore Dr.: from Abbot Blvd to D'Arcy Street
• D'Arcy St.: from the Lakeshore to Queen St.
• Queen St.: from D'Arcy Street to Victoria Park.
Run marshals will be available along the rout to assist people as needed.