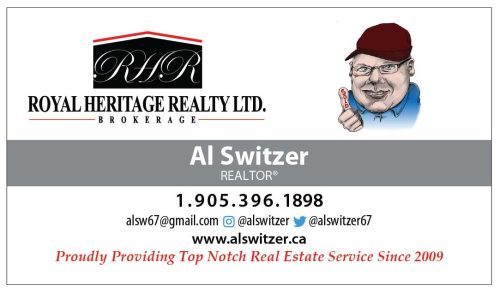 (Warning: Strong Language in Video)
Two young girls taking a walk in the park were left traumatized by a man screaming at them on Thursday evening in Cobourg.
The man was later arrested with police holding a tazer at him ordering him to comply.
The drama started around 7:30 p.m. at the bottom of Division Street in Cobourg on Thursday, May 11, 2023.
Today's Northumberland spoke with one of the two, 14-year-old girls shortly after the incident.
Both were left shaken by what they went through.
The friends were walking through the Victoria Park Campground when they heard a man yelling to the west of them near Division Street.
The two girls believe the man was yelling at people dining outside a restaurant.
Once they reached around where the washrooms were, the two friends noticed a man near the gate at the entrance to the campground.
"We were walking away fast and then he saw us and started chasing after us," said the one girl as she stood by her father talking to Today's Northumberland.
The girl said they tried going faster towards the Victoria Park playground, but he was inches away from the girls yelling at them.
"I held my friends hand because it was really scary. He was right beside my friend screaming at her."
The man was yelling derogatory names at the girls and one of them had a panic attack for what they were going through.
One of the girls sat on the gravel in tears, helpless for what she was going through. Then two adults came and yelled at the man to leave the children alone.
Without the adults, the girl said she has no doubt the man would have kept following.
Both girls are grateful to the two strangers who stepped in to help and comfort them.
The man was later charged with causing a disturbance and released from custody which shocked the girl.
"I don't want anyone else to experience that because it was really scary. He was so close to us that I thought he was going to assault us."
The teenager said she will likely go back down to the beach area, but the incident is something she'll never forget.
"I'll be scared to go down there – I'll keep an eye out."