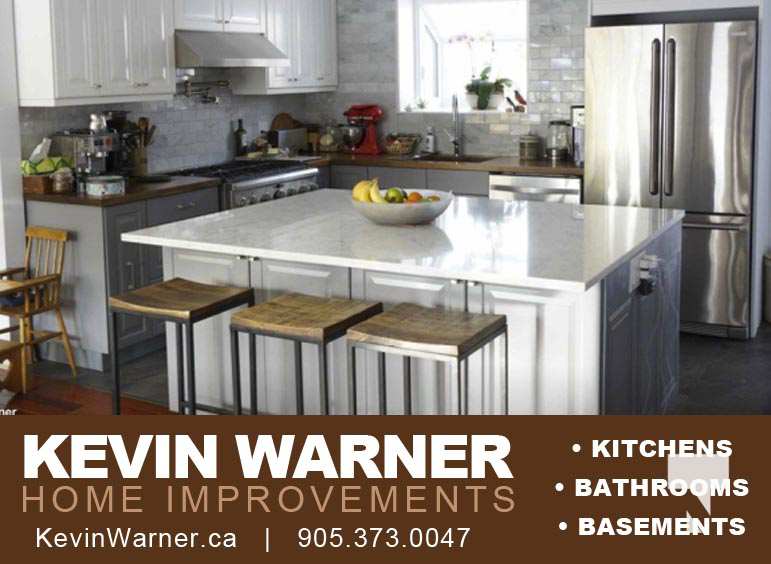 This video interview with WWE wrestler and Canada's Got Talent judge Trish Stratus is from the March 16 edition of Sports Spotlight with Jeff Gard.
Sports Spotlight airs Thursdays at 4 p.m. on Northumberland 89.7FM. Video interviews are recorded for Today's Northumberland.
Stratus joined the show to chat about her connection to and love for Cobourg and area, returning to wrestling at Wrestlemania 39 the weekend of April 1-2 and the premiere of season two of Canada's Got Talent on Tuesday, March 21.