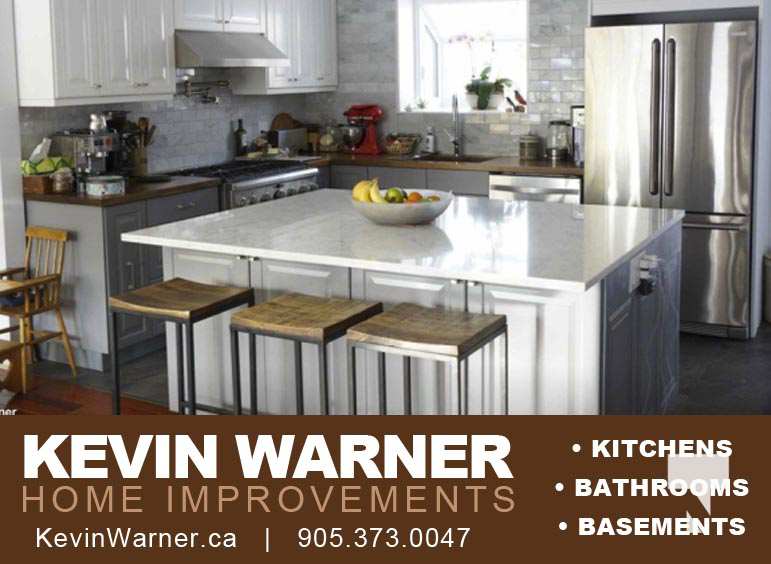 Emergency services in Cobourg and Port Hope are gearing up for their first annual Polar Plunge for Special Olympics.
Cobourg Police Constable Josalyn Hilts and Port Hope Police Constable Tammie Staples are organizing the event scheduled to take place on Thursday, March 23, at 11 a.m. by the boat launch at the Cobourg Harbour
Joining them will be other emergency services including firefighters and possibly members of council.
"This is such an amazing cause," said Staples as she smiled but stood shivering on the centre pier in Cobourg to promote the event.
All monies raised are going to Special Olympics Ontario.
"We've joined together to do the 2023 Polar Plunge and it is freezing cold."
Hilts said it's all about "freezin for a reason."
For anyone who wishes to help out there are donation pages on the Cobourg Police and Port Hope Police websites.