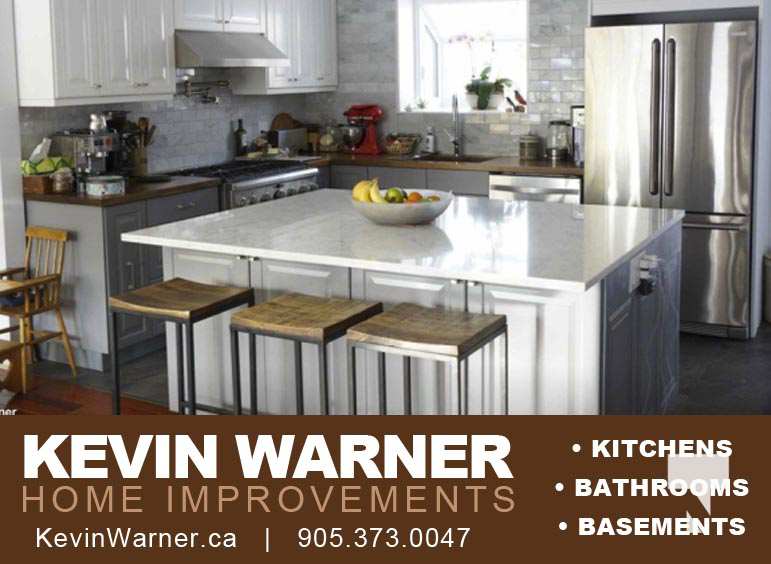 The Canadian Forces SkyHawks Parachute Team entertained Cobourg with their final jump of the season on Sunday, October 2, 2022 at Victoria Beach.
Public Affairs Officer Lieutenant Rebecca Garand said the team has been travelling from coast to coast during the year thrilling thousands of people along the way.
"The season was amazing. We had so many good crowds. The guys and girls of the team are super happy to have gone all over Canada to meet Canadians."
All eyes from the crowd on the beach looked to the skies around 6:30 p.m. as members of the team parachuted from the aircraft which is called a Short SC.7 Skyvan, which is also nicknamed the "flying shoebox."
As they descended back to terra firma, Canadian and Ontario flag flying were unveiled.
The plane made three passes, dropping three and four SkyHawks during each pass.
Garand said the reason why members of the team jump out of a perfectly good plane at a height of 6,000 feet is because of the "passion" they have.
The team is based out of CFB Trenton.