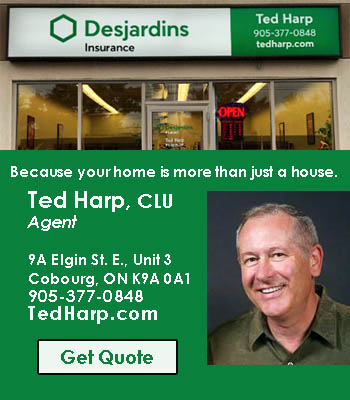 By Jeff Gard/Today's Northumberland
The game was tied midway through the first period before five straight goals the rest of the way propelled the visiting Amherstview Jets to a 6-1 victory over the Port Hope Panthers on Saturday night at the Jack Burger Sports Complex.
It was the first home game for the junior C Panthers this 2022-23 Provincial Junior Hockey League season.
Trailing 1-0, Sidney Wakely tallied the lone Port Hope goal at the 9:41 mark of the opening frame with Carter Clarke and Evan Wright drawing assists on the play. The Jets regained the lead just under five minutes later and scored twice more in both the second and third periods.
Friday night, the Panthers were in Napanee to take on the undefeated Raiders and were edged 2-1 in overtime.
Tyler McGarvey, assisted by Steven Mayock, opened the scoring just under 11 minutes into the contest and the Panthers maintained that lead until Napanee's Beckett Palmer-Stephen evened the score 24 seconds into the third.
Blake Aylesworth scored the game-winner for the Raiders 2:52 into the extra frame.
Goaltender Sam Dingle made 48 saves for the Panthers in a losing cause.
Port Hope and Napanee will meet again Saturday, Oct. 8. Game time is 7:30 p.m. at the Jack Burger Sports Complex in Port Hope.