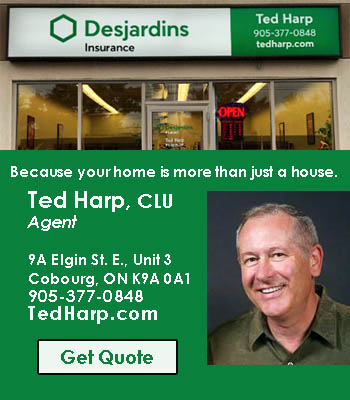 The season has ended for salmon fishing along the Ganaraska in Port Hope north of the railway bridges – for most.
Although a number of people were watching the salmon along the river and at Corbett's dam, one person was fishing just south of the Molson Street bridge on Sunday, October 2, 2022.
Others were spotted along the river carrying fishing rods and were advised that fishing along the river closed on September 30, 2022.