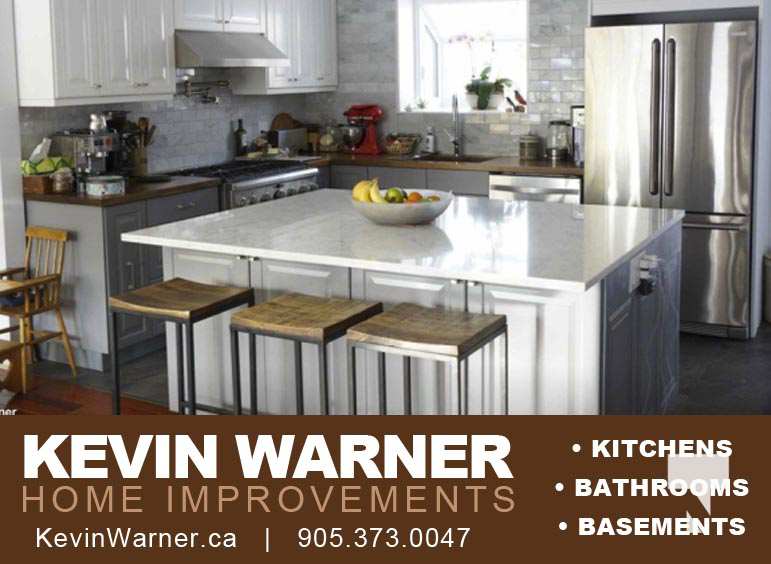 Emergency services responded to a single vehicle collision on Highway 401 on Thursday, January 27, 2022 in the Municipality of Port Hope.
At approximately 1 p.m. emergency services responded to Highway 401 eastbound, at Deer Park Road overpass.
The car was travelling eastbound when it lost control, hit the median wall and careened over striking the guard rail.
The lone occupant of the vehicle was taken by ambulance with a police escort to Northumberland Hills Hospital.
The driver was airlifted to a trauma centre with serious injuries.
Two of the three lanes were closed while members of the OPP Technical Collision Investigators examined the scene.
A number of people were on the Deer Park Road overpass at the time of the collision and OPP Constable Rob Simpson said if anyone has any video of the collision or witnessed the collision to contact Northumberland OPP at 1-888-310-1122.