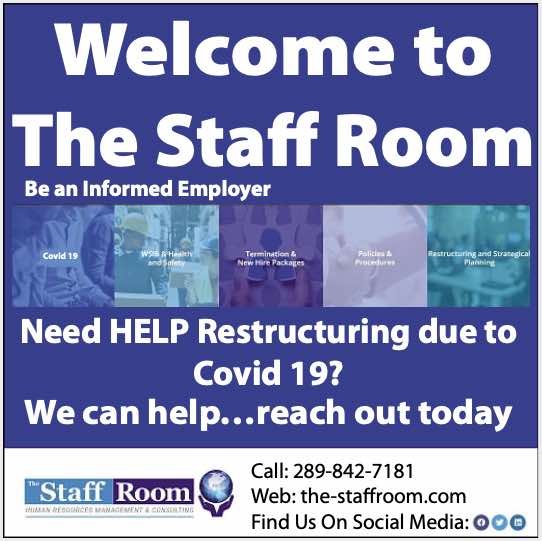 A notice was sent home to parents and guardians from the principal of Cobourg Collegiate Institute regarding a confrontation in the school where a knife was produced.
Principal Jamie Patenall sent the e-mail out at 5:48 p.m. stating of an "incident" that occurred in the afternoon of Tuesday, November 23, 2021.
Patenall said during the break between classes, two students went to the hallway outside a third student's classroom, "to cause a confrontation."
Staff responded quickly to prevent an incident and disperse the small crowd.
As the third student was walking back to their classroom, the student, "produced a small hunting knife, showed it to classmates, and made threatening comments about the first two students," who showed up outside the classroom.
"We found the knife in that student's possession and removed it immediately, and called Cobourg Police for their support."
The school contacted the parents of the student found with the knife.
"Fortunately, no one was hurt in the incident and the knife was retrieved without further incident."
Patenall said the school is, "thoroughly investigating the matter and we are following up with immediate and appropriate disciplinary action."
Cobourg Police spokesperson Lisa Munday said, "the Cobourg Police Service School Resource Officer assisted school staff and is providing continued support as required."