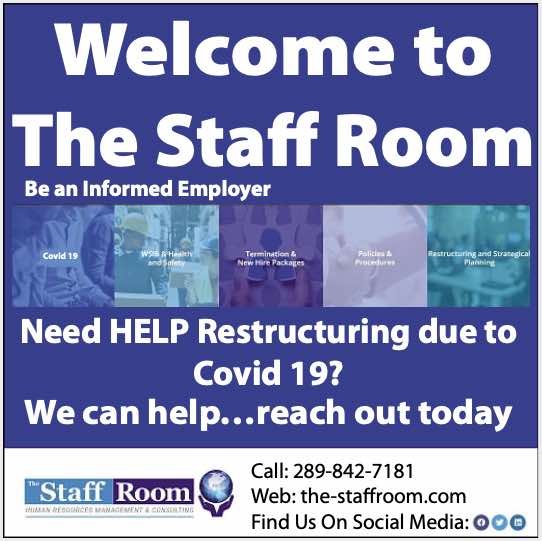 Members of the Peterborough County Detachment of the Ontario Provincial Police (OPP) and emergency crews attended a collision which occurred at approximately 5:00am yesterday morning on the southbound lanes of Highway 115 near Porter Road.
One victim has been pronounced deceased as a result of the collision that involved multiple vehicles.
The cause of the collision remains under investigation. All lanes of Highway 115 were closed while members trained in collision reconstruction measured and documented the scene. The northbound lanes were closed at Porter Road and the southbound lanes were closed at Tapley ¼ Line.
The Highway 115 closure remained in place until approximately 6:00pm while police investigated.
Any witnesses or anyone that has video/dash camera footage of the collision is asked to contact the Peterborough County OPP Detachment at 705-742-0401 or 1-888-310-1122.
-UPDATE-
Three vehicles entered the centre median resulting in three separate collisions in close proximity to each other. One of the vehicle's rolled which resulted in the driver suffering fatal injuries.
The deceased has been identified as David LEGRIS (age 37) of Oshawa, Ontario.
This collision remains under investigation.