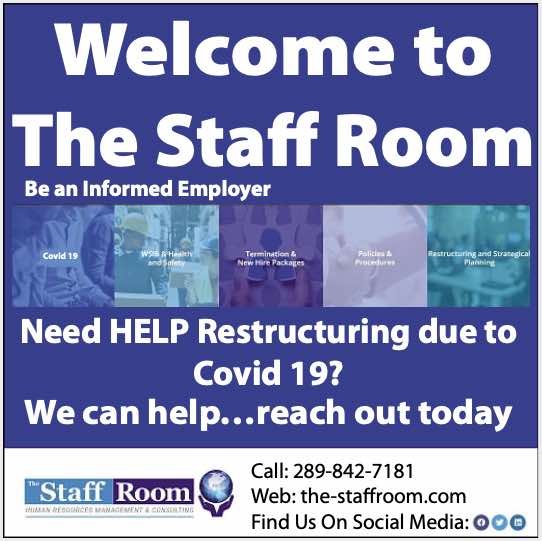 After nearly three decades of service a Cobourg firefighter's last day was on Tuesday, November 23, 2021.
Acting Captain Rick Martin has been with the Cobourg Fire Department for 29-years, rising in the ranks from a volunteer, to full-time and finally Acting Captain.
At 58-years-old Martin will be spending time with his wife at their farm and enjoying the retirement life.
Thank you for your dedication to the citizens of Cobourg.