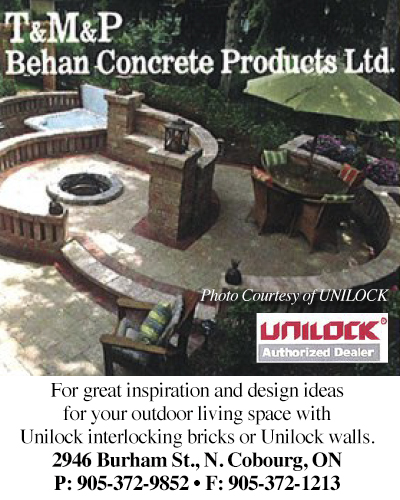 The 11th annual Heroes Highway Ride and Rally thundered into Port Hope on Saturday, June 1, 2019.
Over 2,200 motorcycles came out to support the ride and rally from Trenton to Port Hope in support of veterans and their families.
Port Hope Mayor Bob Sanderson said Port Hope is "home" to the ride and the community is very supportive of the event.
Sanderson said new this year was the opportunity for motorcycles to park on Walton Street along with Queen Street.
"We really think that by having everybody park on the main street it will give profile to the merchants."
"We're very welcoming."
People lined the streets when the roar of the motorcycles came down from the highway into town shortly after 12 p.m.
After a few years, Sanderson said the event is really coming together for the municipality and both the riders and the citizen's of Port Hope enjoyed the event.
Founder of the event, Lou DuVuono is extremely appreciative the support the ride has received from Port Hope.
"It makes all the motorcycling community feel welcome."
"You can look around – the emotion runs high. There is a lot of connection going on between the biking community, the troops that serve our country and the families of this community."
As the founder of the Heroes Highway Ride, DuVuono said he hopes the ride assists in the healing.
"For the Silver Cross families maybe it fills a small hole in their heart. To see veterans recognized that Canada does believe in them and support them. When I see those connections I feel a great deal of satisfaction."