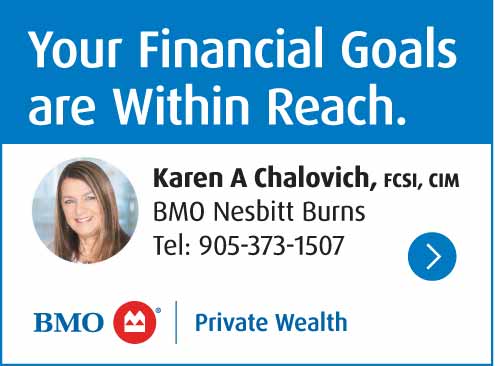 Prime Pavement Marking were busy on Saturday, June 1, 2019 on Second Street preparing the Rainbow Crosswalk for the unveiling on Monday, June 3, 2019 at 10 a.m.
The launch also coincides with Pride Month, the annual celebration of the Town's gay, lesbian, bisexual, transgendered and queer communities.
Town of Cobourg Mayor John Henderson and Council, Police Chief Kai Liu and staff, Cofounders of Cobourg Queer Collective and Chapter Leader of PFLAG Canada Durham Region Ashley Bouman and Kim McArthur Jackson and the community at large will walk across the crosswalk.