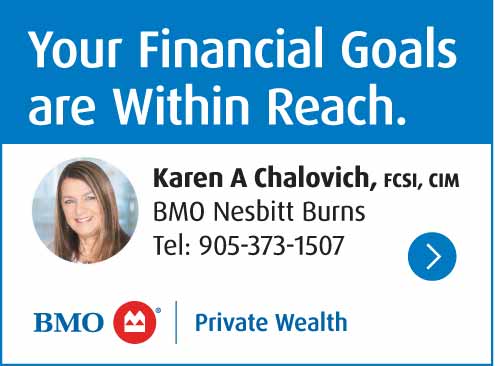 There was action in Cobourg's east end last week as a huge crane installed equipment at SABIC Innovative Plastics.
The crane from Amherst Crane Rentals in Scarborough is the largest crane in Canada that can run with the main boom on it going down there road.
It is a 500 ton crane that can reach a staggering height of 450′ and 200′ out.
When they were preparing for the life, a second, 80 ton crane was used to help . There was also a 308,000 pounds of counter weights attached.
High winds delayed the installation of some of the parts with the last ones being installed on Thursday, May 18, 2023 and weighing up to 40,000 pounds where the boom had to extend approximately 180 feet.
Senior Manager of SABIC in Cobourg, Paul van Laren told Today's Northumberland part of the equipment being installed was for the forth floor expansion along with replacing equipment that is up to 30 years old.
"We're doing an upgrade of new equipment, new lines that we're installing."
"It's a good investment and it's all about brining in new volume from the United States."