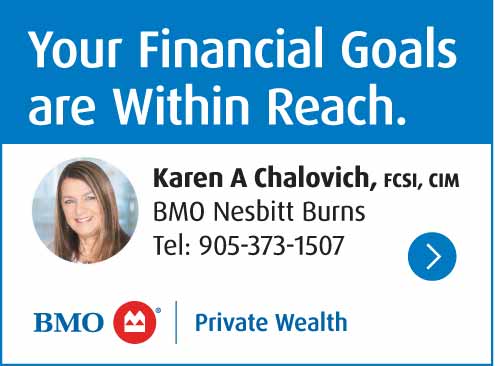 A person was given a trespass notice after Cobourg Police and Cobourg Fire Department responded to a area on Dodge Street on Monday, April 10, 2023.
Shortly before 8 a.m. police were dispatched to an area on Dodge Street in Cobourg's east end for an encampment that was set-up near the roadway.
A campfire was also burning next to a hydro pole.
While police dealt with the individual, Cobourg fire department extinguished the fire.
The individual was given a ticket for trespassing.