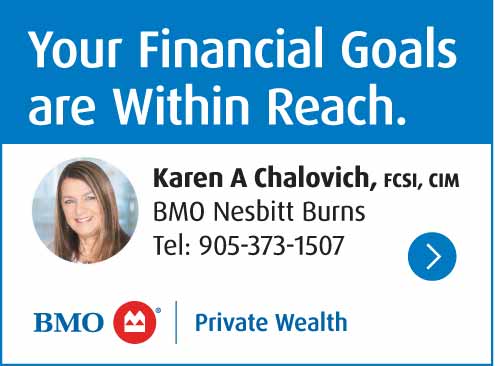 A Cobourg youth had enough of seeing graffiti on a playground and took action over the weekend.
Patrick Gardinier (age 11) regularly plays at Westwood Park with his friends, but after months of seeing graffiti on the playground equipment decided to do something about it.
Patrick, his older brother Taylor (age 14) and younger sister Hope (age 9) and mother Sara along with community members came out on Monday, April 10, 2023 to clean it up.
'Last night I went here and I realized how much graffiti there was here and I thought, "wouldn't it be nice to clean this up for everybody?"
His mom thought it was a great idea and went out and bought a $30 bottle of graffiti remover for her son.
"So far it's been pretty good. It should work to take all this graffiti off."
But Patrick said, it's "definitely" hard work.
"I just hated to see the amount of graffiti on here. That was my inspiration for doing this because kids play on here and they have to see that every time."
Sara said she's proud of her son taking the initiative and that he cares for his community.
"Rather than passing the responsibility to somebody else, he just said, "no, I'm going to do it."
"I think we need to teach kids to take pride in their community. Be proud of how beautiful it can be."
"If they see something that needs to be fixed up – try to fix it – and that way they take more pride in it."
She posted about the event on social media and others joined in to help Patrick on Monday.