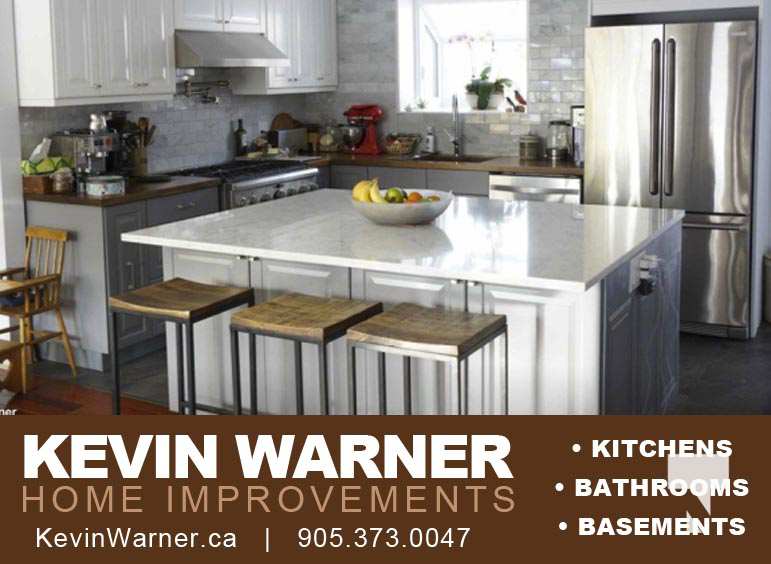 On Tuesday, January 3, 2023, at 11:10 a.m., police were called to the area of Elgin Street East for a report of a driver unconscious in a vehicle in a parking lot.
Police located an individual in the driver's seat with the vehicle running.
As a result of the police investigation, a 31-year-old Harwood man was arrested and charged with the following offences:
1. Impaired Operation contrary to section 320.14(1)(a) of the Criminal Code
2. Having care or control of a motor vehicle with open container of liquor contrary to section 42(1)(a) of the Liquor Licence and Control Act
The accused was later released on an undertaking with a future court date.