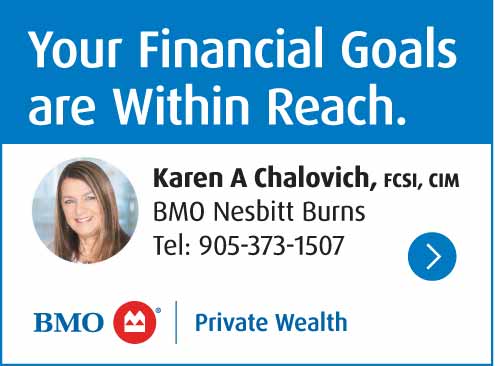 On Wednesday, January 4, 2022, an individual wanted on the two outstanding warrants held by the Cobourg Police Service attended the police station on King Street.
As a result, the 58-year-old Cobourg woman was arrested on the strength of the outstanding warrants and charged with the following offences:
1. Failure to Attend Court after Having appeared Contrary to Section 145(2)(b) of the Criminal Code of Canada (CCC)
2. Theft Under $5,000 Contrary to Section 334(b) CCC
3. Possess Property Obtained by Crime Under $5,000 Contrary to Section 355(b) CCC
The accused was later released on an undertaking with a scheduled court date on February 8, 2023.