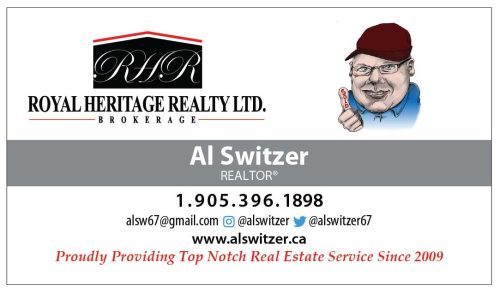 By Jeff Gard/Today's Northumberland
The Cobourg Cougars will be well-represented during the Ontario Junior Hockey League's festivities for top players in mid-January, which will include two All-Star and Prospect games and a skills competition in Collingwood.
Cougars captain George Krotiris and teammates Andy Reist and Adam Barone will play for Team Giordano (South-East Conference) during the OJHL All-Star Game on Saturday, Jan. 14 at 3 p.m. at the Eddie Bush Memorial Arena. It will be nationally televised on CHCH as the OJHL Game of the Week.
Team Giordano will face Team Hyman featuring North-West Conference players.
Later that day at 7:30 p.m., Tommy Karmiris and Joel Taylor from the Cougars will suit up for Team Evans (South-East Conference) during the Top Prospects game taking on Team Danforth.
The teams for both games are named after some top OJHL alumni, including former Cougars star Justin Danforth of the Columbus Blue Jackets, Mark Giordano of the Toronto Maple Leafs, Zach Hyman of the Edmonton Oilers and Jake Evans of the Montreal Canadiens.
Ironically, none of the Cougars are playing for Team Danforth, since that lineup is representing the opposing conference.
Friday night, Jan. 13, will feature a skills competition as well as an alumni game as part OJHL and Collingwood players square off.
Meanwhile, the Cougars (23-7-0-3) return to OJHL regular season action this Wednesday night, Jan. 4 when they host the Aurora Tigers (15-14-2-4). Game time is 7 p.m. at the Cobourg Community Centre.