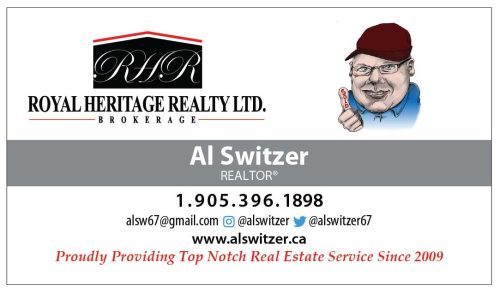 Cobourg Police and Cobourg Fire Department launched an extensive search for a Cobourg man who went missing on Saturday, December 31, 2022.
At approximately noon a report came in to police about a missing man whose vehicle was spotted at the bottom of Division Street in Cobourg.
Police immediately notified Cobourg Fire Department, who conducted a extensive search along the shoreline and water area.
At approximately 2:45 p.m. the man was found and reported safe.
Cobourg Police would like to thank the public for the assistance.