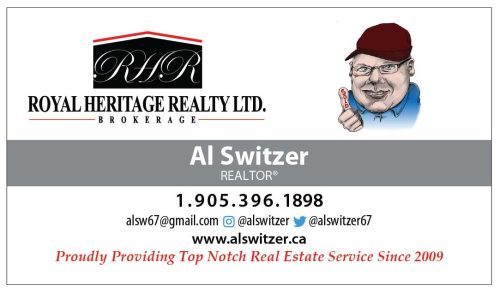 By Jeff Gard/Today's Northumberland
With a new year underway, the Northumberland Nighthawks U18 AA team will face some international competition before the Ontario Minor Hockey Association Lakeshore League schedule resumes.
On Monday afternoon, the Nighthawks will take on the visiting Vanersborgs Hockey Club from Sweden. Game time is 3 p.m. at the Jack Burger Sports Complex in Port Hope.
Nighthawks U18 AA players are goaltenders Aidan Crowley and Austin Ellis as well as skaters Aiden Cummings, Emmett McCormack, Jake Lawrence, Jacob Bone, Brody Swayne, Logan Eriksson, Andew Eriksson, Quincy Robillard, Benjamin Lynch, Rio Young, Brody Giroux, Jack Bogyay, Dailen Fousek, Aidan Rogers and Lochlan Jones. The staff consists of head coach Wes Eriksson, assistant coach Christian Eriksson, trainer Ian Bone, assistant trainer Dalton Samis and manager Karen McCormack.
In OMHA regular season play this season, the Nighthawks have a 7-6-2 record through 15 games. They will host the Belleville Bulls (5-12-0) on Thursday night, 7:30 p.m., at the Cobourg Community Centre.