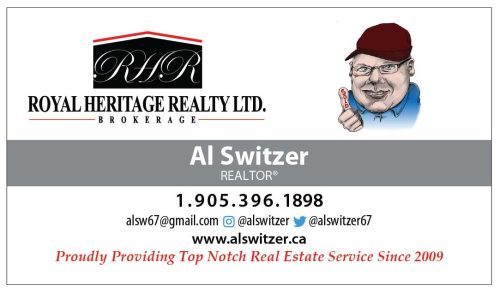 "YMCA Northumberland will be cancelling the final night of Operation Red Nose service which was scheduled for December 31st – New Year's Eve.  
Due to a lack of volunteers for the evening, we are unable to operate our safe driving campaign at this time.
We thank everyone who has volunteered with us this year, our sponsors, donors, as well as those that have used Operation Red Nose for their safe ride home.
We wish you a safe and happy New Year!"