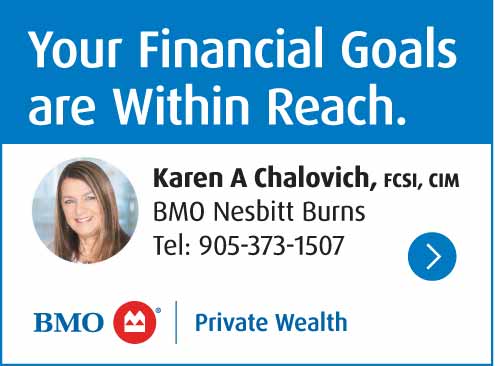 Only hours after discovering their main vehicle that delivers thousands of pounds of food each week was damaged by thieves, Northumberland Fare Share Food Bank is back in business thanks to the generosity from the community.
Northumberland Fare Share Food Bank Director, Denis Culver couldn't contain his tears from the generosity of the community on Wednesday, November 2, 2022 as he accepted the keys to a vehicle that belongs to East Gate Self Storage on County Road 2 east of Cobourg.
Owner's Tito and Cathy DiMarco told Culver to borrow the vehicles for as long as they needed.
Thieves stole the catalytic convertor from the Food Bank's main delivery vehicle sometime over the weekend.
A new replacement part costs upwards of $4,000 and could take up till January for the part to arrive and the cube van to be repaired.
Insurance will cover everything accept the $500 deductible.
Through the generosity of the Ganaraska Financial Credit Union, they are covering the $500 deductible.
Both businesses heard about the theft through reading the story in Today's Northumberland.
It was not only East Gate Self Storage and Ganaraska Financial Credit Union, but others came forward as well from the community.
"The outpouring from the community today alone is just overwhelming," said Culver trying to hold back the tears.
"Three offers of vehicles, three offers of covering the deductable. Another offer of paying for the whole thing."
On Tuesday, Culver said it was the "lowest of the low" to steal from the Food Bank, but less than 24-hours later, it was tears of joy.
Cathy DiMarco saw the story on Facebook and brought the idea to her husband about the Food Bank using the cube van and they both agreed it would be a great idea.
Hopping in the cube and starting it up Culver said, "back to the Food Bank and we'll be using this tomorrow which is awesome" before giving a thumbs up and heading onto the highway.
Food Bank's Main Vehicle Out of Commission Until January As a Result of Catalytic Converter Theft