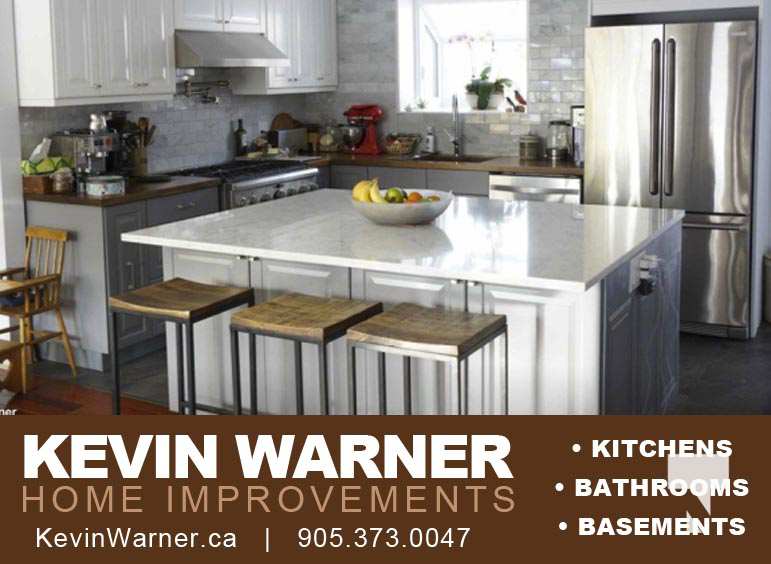 Photo courtesy of Lee Higginson
By Jeff Gard/Today's Northumberland
Cobourg College Institute's junior boys soccer team will head to the Central Ontario Secondary School Athletics tournament as the Kawartha region champion.
Following a perfect 3-0 regular season, the CCI Wolves defeated the St. Peter Saints 2-1 in the Kawartha 'AAA' championship final this past Friday in Peterborough.
Sam Jones tallied both CCI goals while goalkeeper Jamis Coulas, Sean Bibby and Ethan Ross also had strong performances as part of an impressive win by the roster that also includes Travis Baxer, Noah Caruso, Elijah Bickle, Quinn Donovan, Jacob Goddard, Wescott Hansen, Blake Leblanc, Quinn Lomax, Ivan Radchenko, Logan Rochon, Joshua Shulist, Will Urbach and Emerson Whale.
Junior and senior boys COSSA 'AAA' soccer is scheduled to be played Thursday at Fleming College in Peterborough.
CCI's juniors will take on Quinte runner-up Bayside Secondary School at 10 a.m. while Quinte champion St. Theresa Catholic Secondary from Belleville will meet St. Peter. The winners will meet in the 1:30 p.m. COSSA championship final.
In the senior division, the CCI Wolves senior team also earned a COSSA berth as the Kawartha runner-up.
CCI defeated Lindsay's I.E. Weldon Secondary School in the semifinals before falling to Peterborough's St. Peter in a penalty kick shootout in the Kawartha final.
Team members are Johnny Aitken, Abdullah Al Salihi, Omar Al Salihi, Saif Al Salihi, Ethan Brown, Adam Donahoe, Evan Drew, Gabe Ferreri, Evan Gibb, Jack Hughes, Massimo, Merrett, Seth Niles, Ikaros Paraskevaidas, Connor Reid, Brennan Rosskopf and Ethan Young.
At COSSA, the Wolves will face Quinte championship Nicholson Catholic College at 11:30 a.m. The team that emerges victorious will advance to the 3 p.m. final against the winner of the other semifinal between St. Theresa and St. Peter.