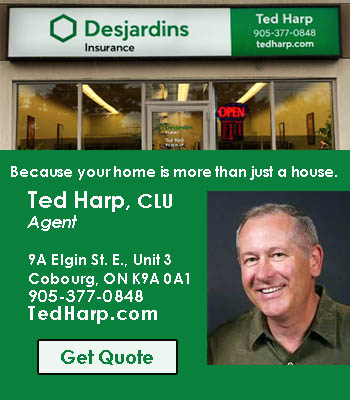 The Emergency Department at Campbellford Memorial Hospital will be reopening at 7:30PM this evening, Sunday October 30th, as scheduled.  However, due to the ongoing COVID-19 outbreak on the inpatient unit, we are only able to admit patients to the day surgery area, which has been temporarily repurposed to accommodate inpatient beds.  This creates a significant constraint on our capacity for admissions, and those attending the Emergency Department who need admission may be moved to another hospital.
We continue to work with public health in regards to our infection control practices as we continue to have a relatively large number of patients admitted with COVID.  As the outbreak stabilizes, we hope to be able to open additional areas of the inpatient unit to further admissions.
Visitation to the inpatient unit will remain restricted until the outbreak is over.
We would like to thank our health care partners, in particular our neighbouring hospitals and EMS, for their support these past few days.  We acknowledge all health service providers are operating well beyond their capacity and sudden closures of this nature put additional strain on an already strained system.
For the most recent updates on hospital policies and procedures as it relates to COVID-19, please visit: