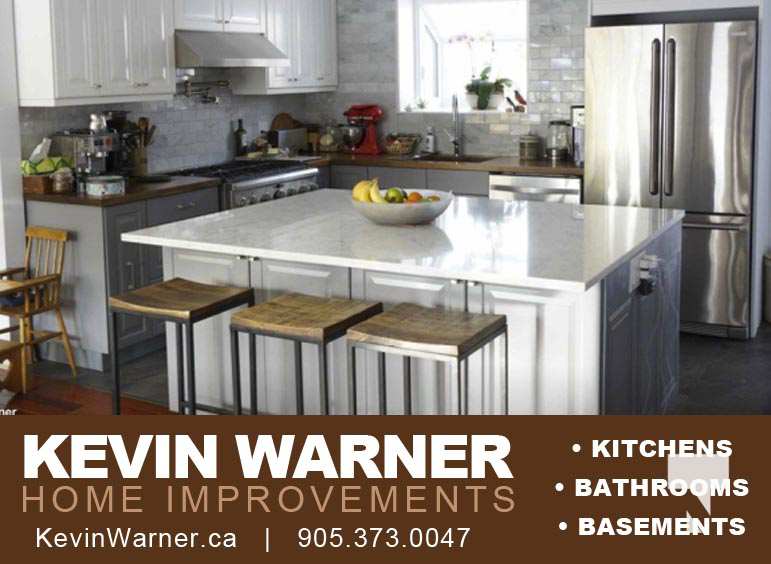 Members of the Peterborough County Detachment of the Ontario Provincial Police (OPP) responded to a motor vehicle collision on County Road 28 at approximately 5:30 a.m. yesterday morning. The complainant reported that a vehicle drove through the roundabout and entered the ditch. The driver was found to be under the influence of alcohol.
Devon VANEYK (age 21) of Manvers Township, was arrested and charged with:
• Operation while impaired-blood alcohol concentration-80 plus
• Novice driver-B.A.C. above 0
The accused had their driver's licence suspended for 90 days and vehicle impounded for seven days.
The accused is scheduled to appear before the Ontario Court of Justice in Peterborough on December 8, 2022.
The Peterborough County OPP reminds motorists to plan ahead when consuming alcohol. Use a designated driver, cab, public transit, or stay overnight. Any amount of alcohol or drugs can impact your ability to make sound judgements.