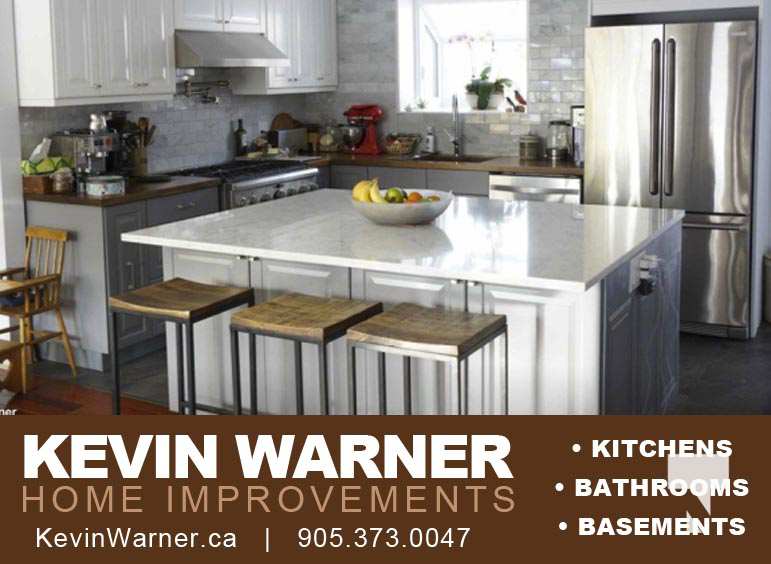 For the fourth year a Cobourg woman has created a display for the love of Halloween and the local food bank.
The front yard of Brenda Johns located at 189 Bay Street in Cobourg has been turned into the theme from the move Hocus Pocus.
Each year, for the last four years, Johns has decorated her yard in a different theme each year.
John said she started designing it a year ago and has been working on the display since July.
"I love Halloween and it's an opportunity to collect food and money for the food bank," said Johns on the first night of the display on Saturday, October, 29, 2022.
"So it's something I enjoy doing to give back to the community and I really think this year with things being so tough. If everybody gives a little bit, some kids might get a little extra under the tree because parents don't have to spend so much on food."
Last year, because of COVID, Johns collection for the food bank was very slow, but three years ago, people donated approximately 300 pounds of food and $400.
The display runs from dusk until 10 p.m. on Sunday and Monday.