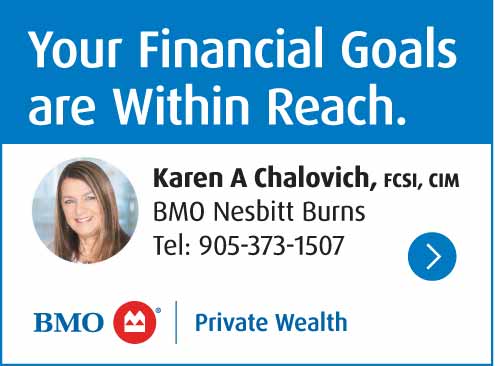 Damage is likely to exceed more than a million dollars following a early morning fire at the Hamilton Township Municipal Garage north of Cobourg on Monday, April 4, 2022.
Hamilton Township Fire Department were dispatched at approximately 12:45 a.m. to a general fire alarm at the municipal garage on Majestic Hills Drive, just east of County Road 18 (Burnham Street North).
When first crews arrived heavy, black smoke was permeating through the six-bay garage area.
The call was upgraded and all three Hamilton Township Fire Stations responded to the scene.
Two-firefighters wearing breathing apparatus searched the garage for the cause and found the front engine/cab of a snowplow on fire.
Although the fire was doused quickly, at least one plow/dump truck was destroyed with four others suffering significant damage.
"There is heavy smoke damage to the vehicles that were in the garage, the administration part of the building has light smoke damage," said Hamilton Fire Chief Kelly Serson.
Because of the extreme heat that was inside the building, engineers will also be brought in to determine the safety of the metal roof of the building.
The township has eight dumptrucks/snowplows and five of those are out of commission until further notice as a result of the fire.
Serson adds it's to early to determine an exact cause of the fire