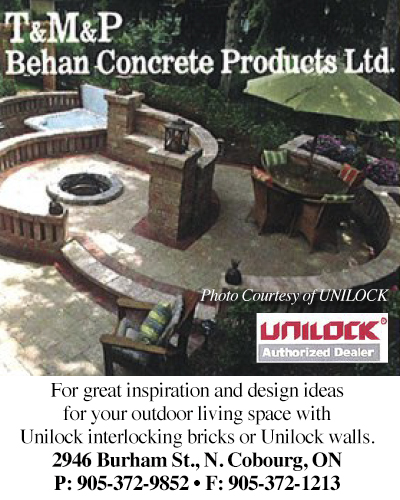 By Cecilia Nasmith/Today's Northumberland
The Town of Cobourg got a nudge from its Parks and Recreation Advisory Committee this week, when council received their motion urging the town to prioritize completing its Recognition Display Policy.
The motion came up at council's committee-of-the-whole meeting this week, but it's not the first mention of recognition. It follows up on debate last year that resulted from discussion on whether space at the Cobourg Community Centre – municipal property, Councillors Emily Chorley and Nicole Beatty pointed out – should be set aside to honour the extraordinary efforts made by volunteers on that site to organize and carry out a mass-immunization clinic that received admiring comments from Ontario Premier Doug Ford and then-Federal Minister of Public Services and Procurement Anita Anand on its good work in the fight against COVID-19.
Chorley said the PRAC has since received a delegation from a representative of the Cobourg and District Sports Hall of Fame requesting additional display space at the CCC.
"And the committee is aware there have been other requests for display space," she said.
"They suggested we do put drafting this policy on our priority list."