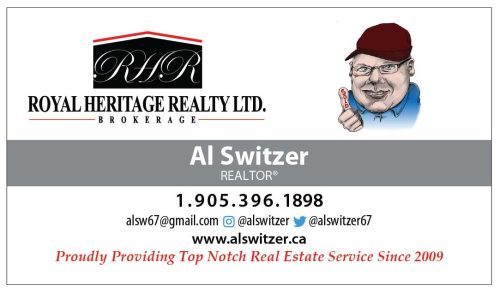 By Cecilia Nasmith/Today's Northumberland
The strip plaza constructed along Elgin Street West in the parking lot opposite the Giant Tiger should soon have a counterpart opposite Staples, Manager of Planning Services Rob Franklin told Cobourg council at this week's committee-of-the-whole meeting.
Like the new strip plaza that includes a Starbucks drive-through, Franklin said, the newer one will include a Mary Brown's chicken drive-through (as well as, eventually, a Mary Brown sit-down restaurant).
One difference, however, will be due to the width of the parking lot in this area – the new strip plaza will be built on a north-south orientation, unlike the recently built one which has an east-west orientation.
Five units are proposed at the northwest corner of the 1025 Elgin St. W. address, the staff report said, as well as 47 parking spaces and three new barrier-free parking spaces.
"The proposed development will be a well-planned addition to the existing shopping complex and under-utilized parking space," it said.