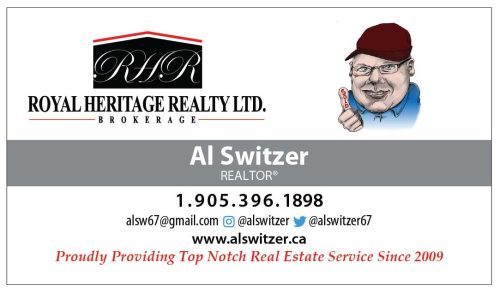 By Cecilia Nasmith/Today's Northumberland
Cobourg Chief Administrative Officer Tracey Vaughan announced this week that volunteers are needed at the COVID-19 mass-immunization clinic that the Haliburton Kawartha Pine Ridge District Health Unit operates out of the Cobourg Community Centre.
The announcement comes at a time when – though appointments are typically booked through the provincial system – walk-in appointments are being made available to those aged 50 and over and individuals who are immunocompromised.
"So if you are able to volunteer and haven't already done so, do consider signing up," Vaughan urged.
The appeal came at Cobourg council during this week's committee-of-the-whole meeting as part of her periodic COVID-19 update – which included the news that 53.6% of HKPR residents eligible for boosters now have them.
Though the CCC is presently closed, plans are being made to reopen it – probably at 50% capacity – when the province lifts some restrictions Jan. 31 to allow venues such as restaurants and movie theatres to operate at reduced capacity.
And though public buildings in Cobourg are presently closed, she added, "staff remain responsive to phone calls and e-mails, and can book in-person appointments with notice. We are committed to business continuity and ensuring residents can access services they need in a safe and controlled manner."
Like so many employers, Vaughan said, the Town of Cobourg is seeing staff absences due to illness or exposure to COVID-19.
"We continue to take all measures possible to mitigate these impacts."