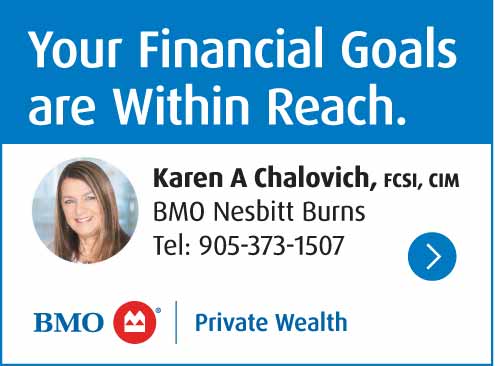 Collisions involving a number of vehicles on Highway 401 slowed down traffic for most of the morning on Tuesday, January 18, 2022.
Emergency services responded to at least five vehicles that were involved in collision starting at 5 a.m. on Highway 401 westbound, west of Burnham Street in Cobourg.
Two vehicles collided approximately two-kilometres west of Burnham Street, with both vehicles sustaining damage.
Just ahead, a tractor trailer jack-knifed into the median taking out a number of guard rails.
And approximately two kilometres east of County Road 28, two tractor trailers jack-knifed into the north ditch.
There were no injuries in any of the collisions.
Northumberland OPP set up numerous cruisers along Highway 401 trying to give the message to motorists to slow down before approaching each collision scene.
Debris was cleared from the highway at approximately 1 p.m.