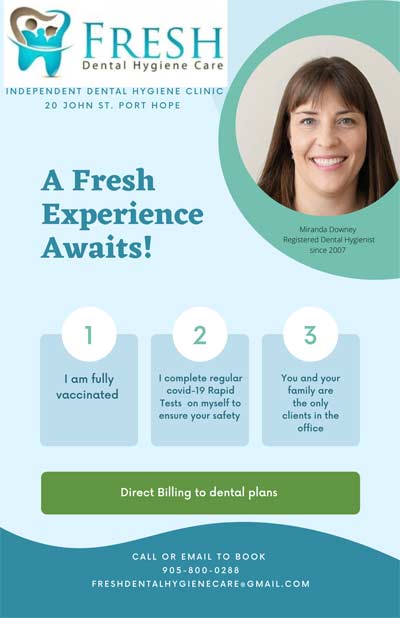 Port Hope Police are once again collecting jammies for children in care at Highland Shores Children's Aid.
The program was started several years ago by Port Hope Police Constable Tammie Staples.
Since then, with the help from the community nearly 1,000 pairs of pyjamas have been donated.
There are several drop-off locations if people want to donate a new pair of pyjamas.
Queenies Bake Shop on Walton Street, Giant Tiger on Peter Street, Port Hope Police Station on Fox Road and each transit bus also has a box for donations.
"One jammie makes a huge difference," said Staples.
Since the beginning of the program, Staples said it was about "giving something back to that young person in care and it's theirs."
Staples said the program makes everyone smile. From people who donate to the children who are receiving the pyjamas.
"We've done close to 1,000 jammies over the last couple of years since we started this – truly amazing."
Staples gives credit to the community of Port Hope and surrounding area.
"Small but mighty."
For people who wish to donated, every size from infants to adults.
"Port Hope has always been such an amazing community. They come together when people are some sort of need and – they give."