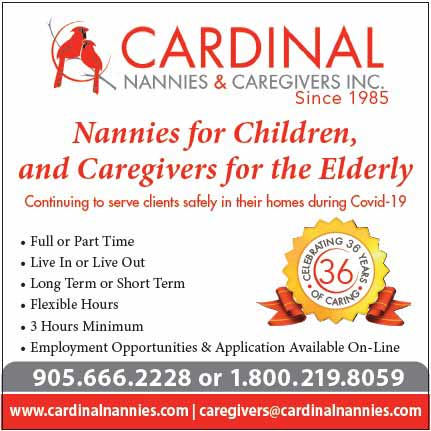 Exclusive – The driver of a car involved in a fatal collision south of Peterborough on Friday, August 6, 2021 is facing a slew of charges Today's Northumberland has learned.
The driver was 18-years-old at the time of the collision.
A release by the Special Investigations Unit which was involved in the investigation stated, it was a multi-vehicle collision that resulted in the death of 19-year-old Neil Henley from Alnwick/Haldimand Township and critically injured some others in the vehicle.
The SIU release stated at approximately 10:40 p.m. on August 6, 2021, a Peterborough Police Service (PPS) officer was conducting speed enforcement on Hwy #28.
A south-bound motorist was observed travelling at a high rate of speed and went past the officer.  The officer attempted to stop the motorist by activating the police vehicle's emergency lighting system.
The officer lost sight of the speeding motorist.
A short time later, the officer came upon a multi-vehicle collision involving the motorist that he was attempting to stop.
There were five people in Henley's vehicle from the Cobourg area.
Three of the occupants including Henley went to the Casino in Peterborough and were picked up later by a person who was to be the designated driver.
The driver was picked up on Wednesday, November 24, 2021 by Northumberland OPP on a unrelated matter and transferred to Peterborough County OPP to be held for a bail hearing.
Peterborough County OPP Constable Joe Ayotte confirmed with Today's Northumberland the driver is facing approximately 14 charges, most being criminal in nature and one Highway Traffic Act charge.
Ayotte said a release would be issued on Thursday morning listing the charges and the individuals name.
Mother of Victim Killed in Collision In Peterborough Ask for People to Be Kind To Others