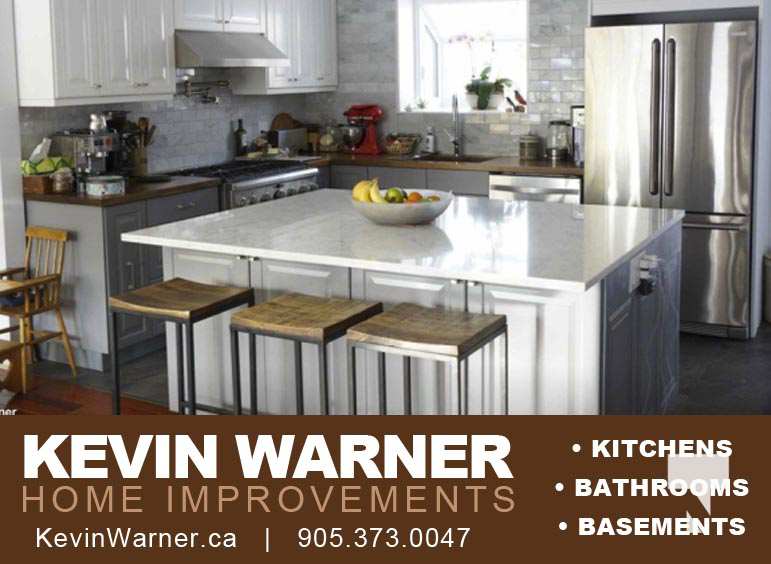 Exclusive – The heat just got turned up a notch at Local No 90 Bar and Kitchen in Port Hope.
On Thursday, September 23, 2021 two Port Hope Police officers arrived at the restaurant to speak with owner Dana Hubbard.
Since Today's Northumberland broke the story on Wednesday about Hubbard refusing to ask people for their vaccine passports and with Hubbard issuing a social media post on the restaurant's site – it's getting attention.
Especially from the local constabulary.
Hubbard said that Inspector Katie Payton with the Port Hope Police Service arrived at Hubbard's residence earlier in the day stating their could be repercussions if Hubbard's business isn't following protocol regarding the vaccine passports.
Specifically checking vaccine passports for those who are dining in.
Then shortly after the restaurant opened for the day at 4 p.m. two of Port Hope's finest entered the restaurant to speak with Hubbard.
The officer stated there was information that Hubbard wouldn't be asking patrons to show the vaccine passport.
"People are welcome to show us their vaccine tests," Hubbard told the officers.
"Are you checking them? It is your responsibility to check them," stated the officer.
"We are not checking," said Hubbard.
The officers stated they would be reporting their findings to bylaw and the Haliburton Kawartha Pine Ridge District Health Unit.
"We're just going to update them that that's what you decided to do."
The conversation lasted approximately one minute before officers left the business.
Speaking afterwards Hubbard said she will take this to the end. And if it means getting a ticket – that's fine with her.
"Its what's right. It's for everybody. It's not for me."
"A lot of people don't have a voice – I do. So I'm going to use it. And everyone is going to be safe and welcome here."
There is a sign on the door of Local No 90 Bar and Kitchen stating face masks must be worn and Hubbard is pro-vaccine.
"The issue is, I'm not checking people's medical information. We're not doing that here."
For the "few haters" Hubbard advises to just stay home.
"Don't go out of your way to be negative. You have the choice and we've given everyone that choice."
For what comes next at the restaurant – it's a wait and see.
"They'll do what they need to do next as will we."
If Hubbard gets fined she will take the ticket and carry on vowing not to close.
"A fine doesn't mean you shut down."