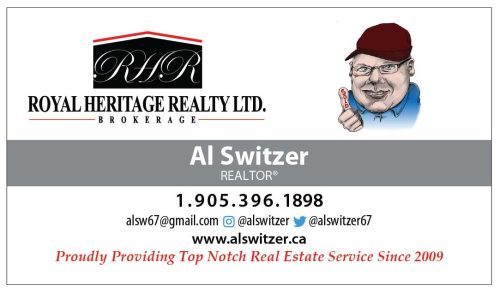 Cobourg Deputy Mayor calls it a Christmas Miracle the way the community responded after a house fire left a single mother and her two children with nothing.
Cobourg firefighters responded to the fire on December 11, 2020 at approximately 9 p.m. to the home on Forth Street.
Stephanie DeJong had just arrived home and when she opened the door, a column of think, black smoke shot out from the home.
DeJong yelled for her dog, but it was to dangerous to enter the home.
Firefighters arrived a short time later and despite their best efforts the home sustained nearly $500,000 in damage.
Speaking with Today's Northumberland the day after the fire, DeJong said she was in shock and didn't know where she would turn or what was going to happen in the coming days.
DeJong did have insurance, but the only clothes the family had was what they were wearing.
Just two days after the fire, Queenies Bake Shop owner Adam Pearson opened up his store where he was collecting toys for area homes and women's shelters.
A tearful DeJong was given a new winter coat and toys for her children, Jackson aged 12 and Chloe aged 8.
Cobourg Deputy Mayor Suzanne Seguin also heard about the tragedy and wanted to help the family out.
Reaching out to her friends at the Rotary Club of Cobourg, downtown merchants, Cobourg Council and other groups Seguin said the response was "amazing."
On Saturday, Seguin and her husband went to where DeJong was staying at her parents house in Roseneath with a Christmas surprise.
Seguin presented on behalf of the Town of Cobourg and Northumberland County a total of $15,170, along with a number of presents to DeJong and her children.
As the donations were coming in Seguin was crying, "tears of joy" because she knew the DeJong family would have a great Christmas.
"It's a Christmas miracle."
"Good people help people in need and there are so many good people."
Seguin explained that over the Christmas holidays there are many family members that she won't be seeing, but because of the generosity of others, "this really has made my Christmas."
Tallying up the amounts, DeJong broke into tears when the final number was revealed.
Growing up in Cobourg, DeJong said, she always knew the community was good, "but I didn't know they were this good."
Speaking to DeJong shortly after the presentation, the thought of what the community has done for her started to sink in.
"Just thinking about it I want to tear up. This is a small town and the fact that that many people thought about me and my kids – it's just overwhelming. I just don't know what to say."