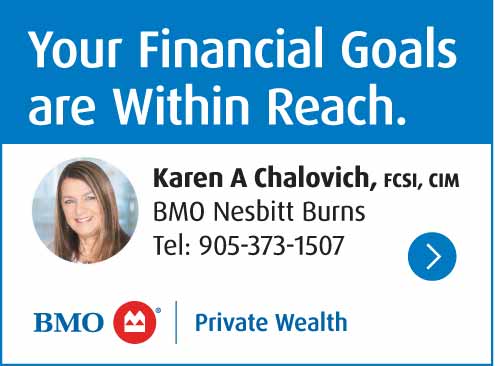 A Newtonville resident made his second drop off since the pandemic to Northumberland Fare Share Food Bank on Friday, December 18, 2020.
Ryan Oliver delivered between $700 to $1,000 worth of food to a grateful Food Bank.
Oliver said through fundraising his group has raised approximately $4,000 that is spread around the area groups including Durham East Food Bank, Salvation Army and the Legion.
"A lot of people really helped out," said Oliver who has delivered items from Cobourg to Oshawa.
Through the efforts of his group, they are also going to give a salon driver who was involved in a tragic collision in Campbellcroft and also to the older sibling of the children who were involved.
Oliver said he was lucky enough the get a Nintendo PS-5 that he raffled off in a draw.
Anything that was above profit was donated to the food.
Each time, for five times the Nintendo was donated back to be re-raffled.
"We did really well and we can't thank the community enough."
For prizes the group also went to local restaurants who are struggling through due to COVID-19 rules and purchased gift certificates from $100 to $300.
Oliver and his wife live in Newtonville, but she grew up in Cobourg and they are trying to help the communities that helped them growing up.
In March, Oliver and his four-year-old son made their first drop off to various organizations including the Northumberland Fare Share Food Bank.
At that time the group raised $1,800.
"We're doing it because I got a good card in life and sometimes you have to help people out and it's all about giving right now."
"This is what it's about."