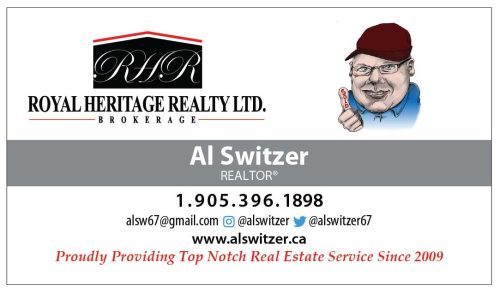 On September 24, 2018 at approximately 10 p.m. officers from the Quinte West Detachment of the Ontario Provincial Police (OPP) attended the area of Water and Nicholas Street in the City of Quinte West for a report of a male stuck in a storm drain.
Officers located a naked male in the storm drain. The male indicated he had entered the storm drain on a bet. His friends had left the area prior to police arrival along with all of his clothes. Officers removed the male from the storm drain.
A 24 year old male from Quinte West was arrested and charged with Being Intoxicated in a Public Place along with a charge under the Trespass to Property Act. The male did not suffer any injuries.
Police would like to remind residents of the dangers in entering a storm drain system. These storm drains are used to move mass amounts of water to holding ponds and rivers.