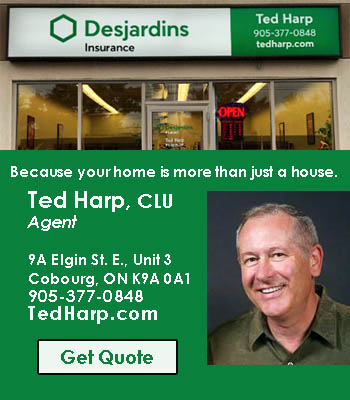 Nearly 200 employees from CPK Interior Products were told they would be laid off at the beginning of the new year.
Today's Northumberland was informed that 187 hourly employees of the 356 employees were told their date of termination would be January 2, 2024 from the business on Peter Street.
The employees were told the reason for the termination was business conditions change and it's the end of the product line.
CPK builds interior parts for vehicles.  A large portion of parts made in Port Hope are used at the Brampton Chrysler plant.  With electric vehicles becoming more popular within the automotive industry, the Brampton facility is changing over an assembly line that is scheduled to take approximately two years to replace.  With Brampton line shut down, it effects the operation in Port Hope.
"We knew  there was going to be some layoffs, but I didn't know the impact," said Al Watson from the United Steelworkers union.
Today's Northumberland has reached out to the company for comment.
Today's Northumberland informed Port Hope Mayor Olena Hankivsky of losing more than half the employees.
"I'm really shocked and saddened about the news."
Hankivsky said she has many questions and, "I'll be looking into it as soon as possible."
CPK Interior Products have locations in Port Hope, Belleville, Guelph and Troy, Michigan.