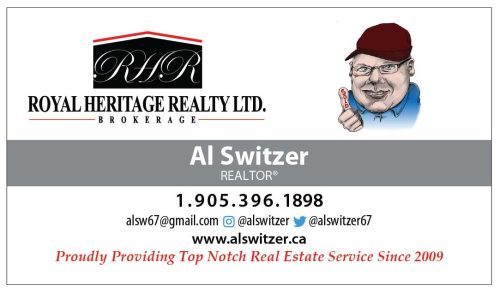 The Port Hope & District Chamber of Commerce is pleased to share that the community is celebrating a milestone and would like to share the following information for your consideration and potential action.
EVENT NAME: Port Hope Rainbow Network – Pride in the Park
LOCATION: Memorial Park – Queen St – Port Hope
EVENT TYPE: Community Celebration – Show your Colours Stage Show, Kiosks, Kids Zone and more
DATE / TIME: Sunday June 4
12 to 5pm
Ribbon Cutting and Rainbow Crosswalk Celebration at 11am
DETAILS: The Port Hope Rainbow Network is a non-profit social club and advocacy group proudly run by and for the local queer community. Dedicated to creating safe, inclusive spaces and events for Port Hope 2slgbtqia+ individuals and allies to connect, communicate and celebrate as our authentic selves. Their vision is a Port Hope that celebrates the vibrant rainbow of its people – of all genders, sexualities, ethnicities and intersectionalities.
Where everyone thrives together, feeling safe, supported, and seen.
Please join in for a day-long celebration with a ribbon cutting and launch event at 11am.