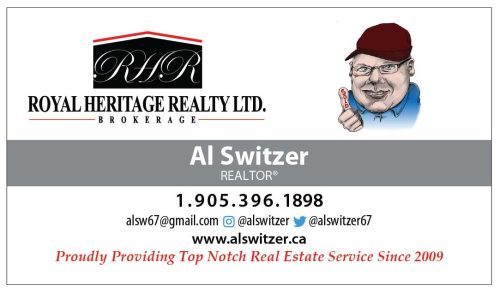 Work to be completed by Friday, May 26th weather permitting
The Town of Cobourg's Public Works Division would like to inform residents that Second Street will be temporarily closed for the painting of the Rainbow Crosswalk.
This year, the Town of Cobourg will be using Thermoplastic rather than paint for the Rainbow Crosswalk. Thermoplastic is more durable and longer lasting than paint and is expected to help keep the vibrant colours of the rainbow crosswalk for much longer. Starting Tuesday, May 23, staff will begin removal of the existing rainbow crosswalk. Once the existing rainbow crosswalk has been removed, then asphalt cleaned, and dried crews will begin installation of the new Rainbow Crosswalk.
The Town of Cobourg will also be using Thermoplastic for the Indigenous '7 Feathers' Crosswalk that will be replaced this summer.
Second Street is scheduled to re-open by Friday, May 26th, weather permitting.