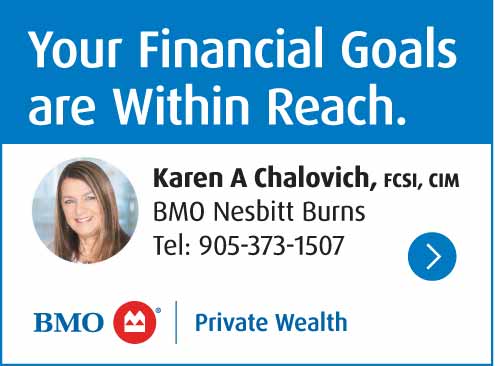 Northumberland OPP are investigating a head-on collision that claimed the life of one person west of Cobourg on Thursday, May 4, 2023.
At approximately 10:00 a.m. emergency services were notified of a head-on collision on County Road 2, approximately one kilometer west of Lovshin Road.
It appears a vehicle was heading eastbound and a commercial motor vehicle was heading westbound when the collision occurred.
The vehicle ended up in the south ditch and the commercial motor vehicle stopped on the eastbound shoulder of the roadway.
The lone occupant of the vehicle was pronounced deceased at the scene.
County Road 2 between Lovshin Road and Apple Orchard Road in Hamilton Township was closed for most of the day which OPP Technical Collision Investigators examined the scene.
The roadway is expected to open around 5 p.m.
Anyone who witnessed the event, or have any information, you are encouraged to contact the Northumberland OPP at 1-888-310-1122.