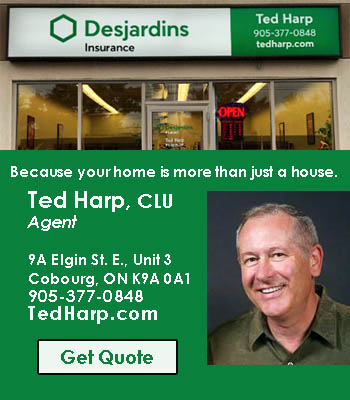 At 6:00PM on April 19th, the power went out for approximately 10,500 customers of Lakefront Utilities Inc. (Lakefront), in Cobourg and Colborne.
Operation crews were dispatched immediately after outage notifications were received. Lakefront crews worked with Hydro One to determine the cause of the outage.
The fault occurred on Hydro One's system, that caused the P3S 115kV circuit that runs from the Dobbin Transformer Station in Peterborough to the Port Hope Transformer Station in Port Hope, to trip out of service. This created an interruption to Hydro One's Port Hope transfer station, which supplies Cobourg and Colborne, resulting in an outage for customers in Cobourg and Colborne.
To ensure the system was not overloaded, Hydro One re-energized sections of the feeder in a staged manner in order to provide the system time to pick up the higher electrical loads, avoiding another outage. At 6:50PM power was fully restored to all impacted customers in Cobourg and Colborne.
"We understand how inconvenient power outages are for our customers and we are committed to providing safe and reliable services. However, even with our diligent maintenance program and continual investments in our local distribution system, outages are sometimes unavoidable. Lakefront would like to thank our customers for their understanding, and we encourage all of our customers to always have a 72-hour emergency kit prepared," commented Dereck Paul, President and CEO of Lakefront Utilities Inc.