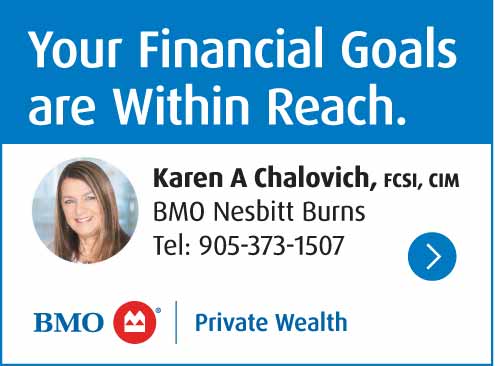 The Office of the Fire Marshal has been contacted after two suspicious fires in Roseneath early Friday morning.
Shortly after 5 a.m. Alnwick/Haldimand Township Fire Department were dispatched to the area of County Road 45 and the 3rd Line for reports of a structure fire. Moments later a second structure fire was reported in the same area.
A quonset hut type building was engulfed in flames on the 3rd Line just west of County Road 45 and a short distance from that fire, a abandoned building was also engulfed in flames on County Road 45, approximately 100 metres from the first fire.
Hamilton Township Fire Department and Trent Hills Fire Department were also called for assistance.
Both buildings were abandoned and were destroyed in the fires.
A local resident stood by and watched firefighters douse the flames and said he's scared to sleep at night because of the number of suspicious fires in close proximity to one another in Roseneath over the past few years starting in 2019.
Alnwick/Haldimand Township Fire Chief Dave Dawson said, "we've contacted the OFM and we'll definitely get down to the bottom of it."